Website hosting
Fast and resilient
Take the stress out of hosting your website using our fast, secure and regularly updated server hosting solutions.
Website hosting describes the activity involved in providing a stable, secure and resilient platform to place websites so that users can access them via the World Wide Web.
Hosting can be provided as physical space in a rack of servers whereby the supplier must maintain the facilities, or it can be the virtual use of a series of servers maintained by a larger web hosting organisation.
Ready to get started?
Complete the form below and we'll be in touch.
Choosing the right supplier
As with all services, there are a range of price brackets available for website hosting. However, those organisations who take their marketing seriously should always opt to work with a supplier who provide high quality consultation, hardware and support.
Hosting with premium suppliers ensures that your website has maximum visibility with some guaranteeing server uptime of 99.99%. Utilising well-established services with high quality service level agreements will ensure that the technology employed is always kept up-to-date and secure. And, a professional outfit will provide a clear backup strategy to ensure that in the event of a data breach, your website can be restored promptly from alternative locations.
Why use Serenity Digital?
We take web hosting incredibly seriously and recognise that for many of our clients, their website is the main engine in the marketing strategy.
As a result, we provide the following corporate quality hosting as default:
Provision of hosting in two data centres
London data centre to provide fast supply of data to the UK
Ireland back-up data centre to provide resilience in the event of a large-scale attack in the UK
Use of virtual hosting, allowing us to ramp up or down resources where required
Implementation on open source technologies (Linux, Apache, MySQL, PHP)
Weekly maintenance and security updates
Snapshot file, database and configuration backups to London data centre
Offsite file and database backups to Irish data centre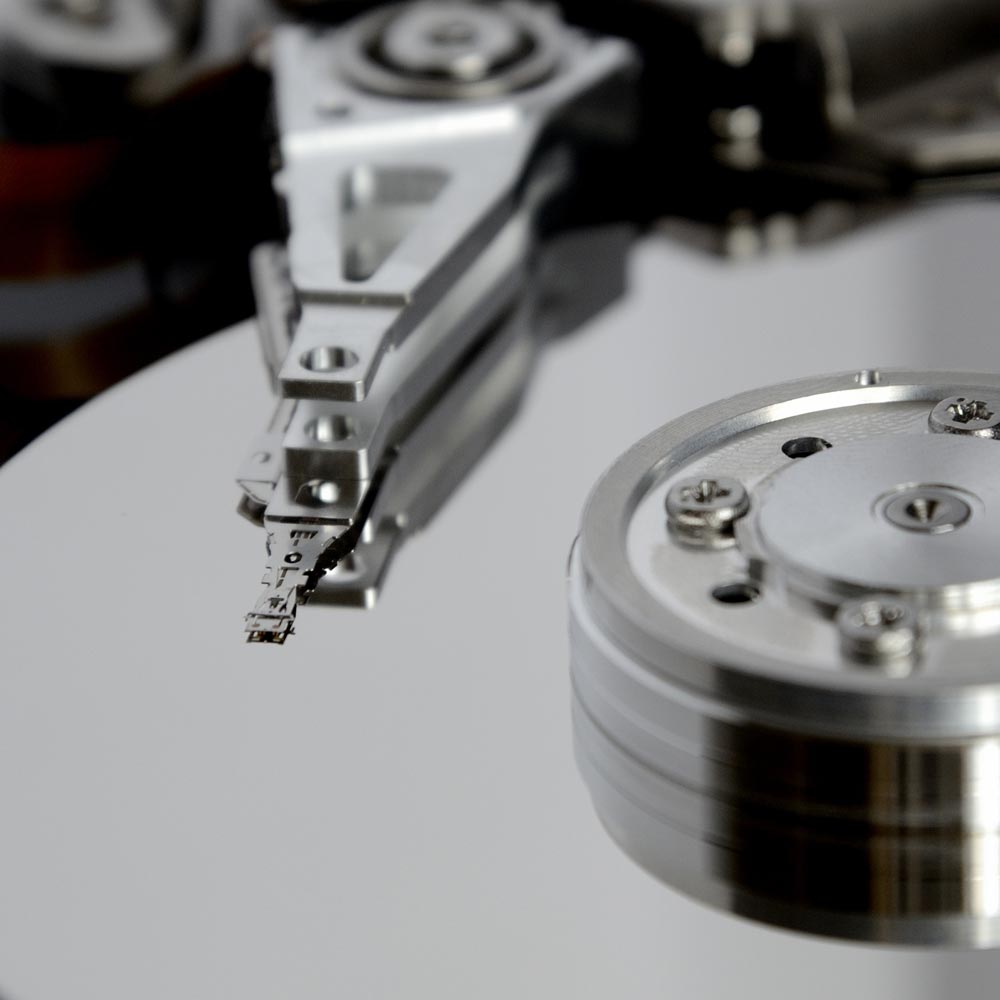 Outside of our default offering, we do install, configure and maintain bespoke server hosting on behalf of our larger clients in need of significant additional resources.
If you find that your website runs a little slowly, need to transfer supplier or manage the hosting of your website and feel its needs are outgrowing your skills, please get in touch to learn more.
Our other technical communications services: