Bespoke content management
Serenity Source
Take control of your online communications with an intuitive content management system which allows beginners to control design and content.
Content management systems (CMS) are applications designed to allow the administrator to manage content within an online system, but without having to write code.
Normally they allow for the creation of new content as well as editing existing content. Most often, they provide the administrator with the tools to manage text, image and video content as well as links to external sources.
Some CMS's have extended tools to manage search engine optimised content, automate publishing days and times, managing who has access to what content, managing internal roles, logging access and more…
Let's have a chat
Complete the form below and we'll be in touch.
The benefits are huge
Most CMS facilities provide the owner with a wide variety of benefits which can reduce the time it takes to manage your content and therefore the cost involved.
Most importantly they provide empowerment to those individuals without web authoring skills to manage websites and systems they are installed on.
Our own CMS, Serenity Source, is no exception to these rules and provides our clients with the facilities to take control of their own websites. It is built with open source technologies, has been penetration tested to the highest standards and runs across most modern devices. Our clients using Serenity Source benefit from an intuitive user interface which allows them to control their site at any time and any location with an internet connection.
Why Serenity Source?
Our system benefits from the following facilities providing true empowerment to our clients to manage their site design and content:
Editing existing site content and navigation
Create new sections of your website
Word style interface for editing page content
Control search engine optimised fields and preview Google search results from within the system
Control socially shared content previews for Facebook OpenGraph and Twitter Cards
Manage, schedule and post social content from within the system (links to Buffer)
Uploading and editing tools for images prior to inserting into page content
Uploading documents for attaching as page downloads
Automation for launching/expiring content whilst away
User permission system to manage public/private access to different areas of site
Bespoke templates built purposefully for you
Flexible layouts allowing pages to build up within your chosen functionality, layout and content
Management of comments/reviews (where appropriate)
User system to reset passwords and manage CMS administration
Site redirects to ensure existing links continue to work/redirect to new URLs
Help system and 1/2 day training on CMS use included in all projects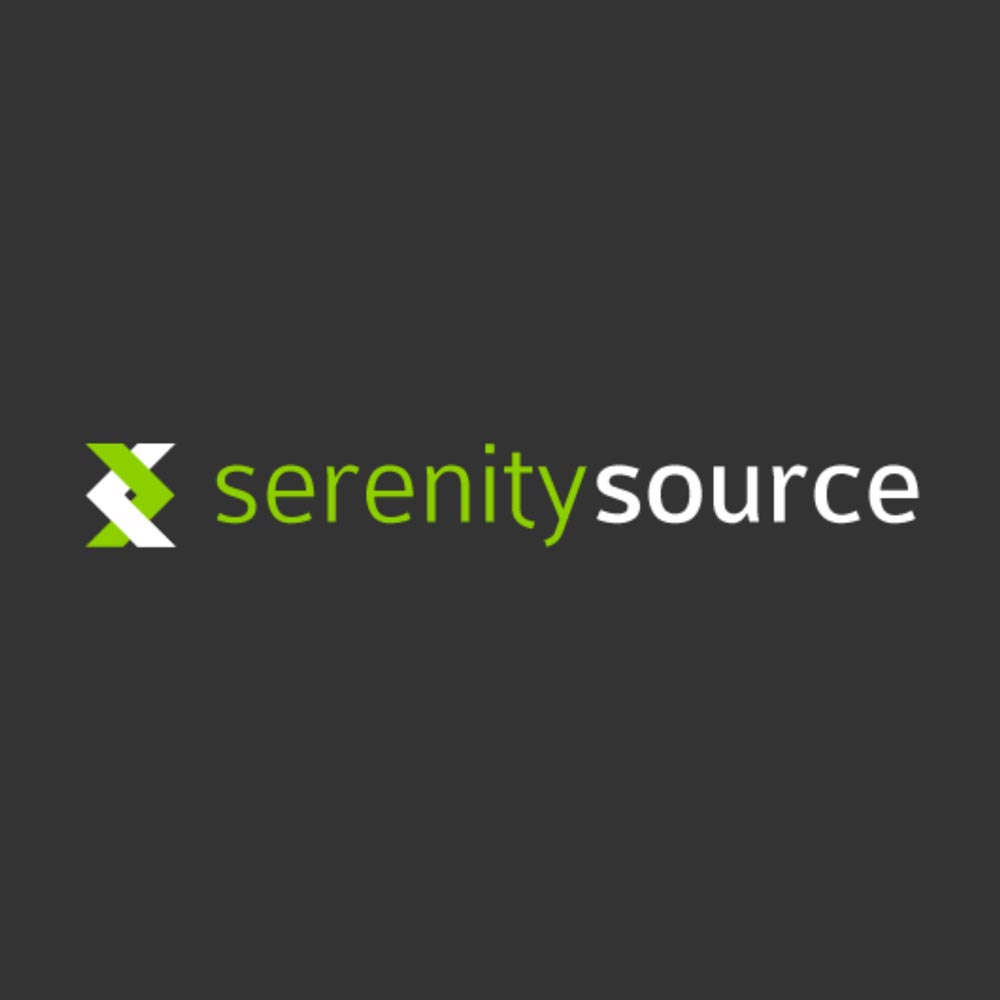 Our other technical communications services: