Brand identity design
Aligning perception with your vision
Demonstrate credibility, professionalism and your values through a comprehensive brand identity guide.
Brand design involves the recording and creation of the communication cues you use that people associate with your organisation. Your aim should always be to try to align the way you communicate with your audience with the way you wish to be perceived.
Your brand is the perception that your customers, clients, prospects, staff and suppliers have of you. It can be affected by the way you communicate with them in print media, online, face to face, over the phone, on social networks and more. But it also is impacted by the way they speak about you to their friends, colleagues, peers or family, meaning you are not always in direct control of your brand.
However, your brand identity is something you can control. Brand identity involves documenting and designing the following:
Mission & values
What makes you unique
Your competitors
Tone of voice & personality
Audience demographics
Colour, shape & typography
How your logo can be used
Constraints for mixed mediums
Ready to get started?
Complete the form below and we'll be in touch.
The importance of branding
Having your brand identity carefully designed and clearly documented is an important step in ensuring your organisation will be taken seriously in your marketplace.
It will align you with the serious players in your market and will demonstrate to your consumers that you are a trustworthy organisation capable of communicating clearly.
A carefully considered brand identity will ensure that your organisation is reflected consistently and correctly across a range of mediums. You should aim to stand out from your competitors, openly communicating your mission, products, services and unique selling proposition, but most importantly your visual identity should appeal directly to your audience. When coming into contact with your communications they should immediately get an idea of what it will be like to engage with your organisation.
Having a clearly defined brand also has many internal benefits too. To ensure that your staff understand who they work for and how they should represent your organisation, they should be provided with access to your brand guidelines. A strong brand also adds value to your organisation financially, as most organisations are worth far more than their physical assets.
Doing it our own way…
To begin the process of designing your brand we start with a series of workshops designed to capture all the information we need.
During these sessions we'll discuss your audience, consider your competition, document your mission and values, establish how you're unique, work on your personality and discuss your current position.
Next up we'll get to work creating initial concepts for the style we believe your brand should follow and then through a series of iterations, we will finalise your visual identity and document your brand identity.
Any newly documented and designed brand identity will always be sympathetic to the history of your organisation and we'll work with you to best decide how your new look will be rolled out in the most cost effective and efficient way.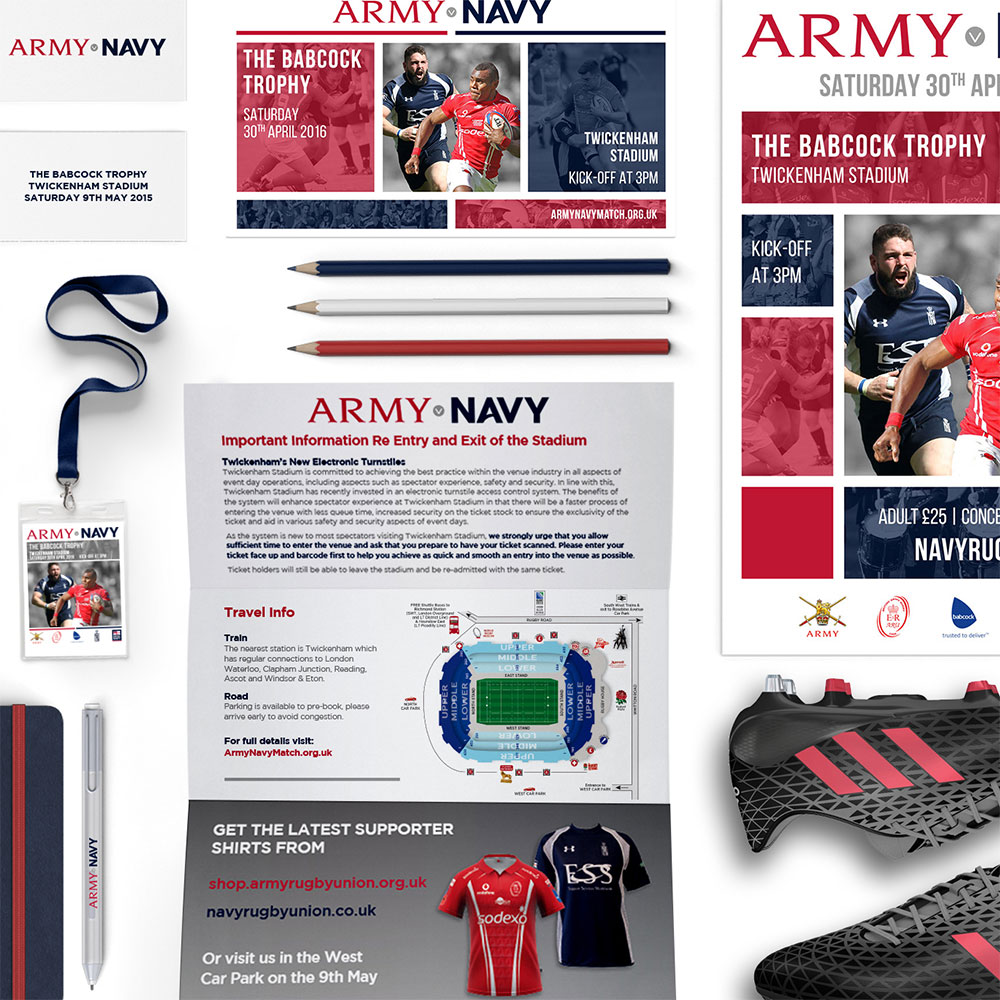 Our other creative communications services: